The most fun aquabike
Waterflex is revolutionising the use of aquabikes in private pools thanks to the Lanabike Evo. Its revolutionary Aqua Double Speed pedal system, its anodised aluminium frame and comfort saddle come together to form a light, modular and comfortable aquabike.
Description
Ergonomics for everyone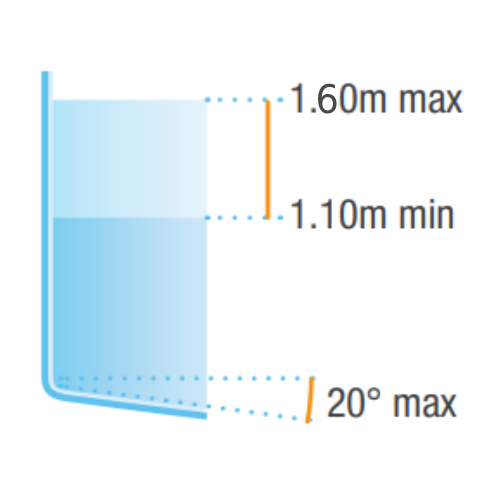 All Pool Types
Ultra lightweight, easy to set up and put away
Its ultra-rigid anodised aluminium frame make it extremely light (11 kg) but also completely impervious to corrosion. Maintenance, like introducing and removing the bike from the pool, become amazingly easy.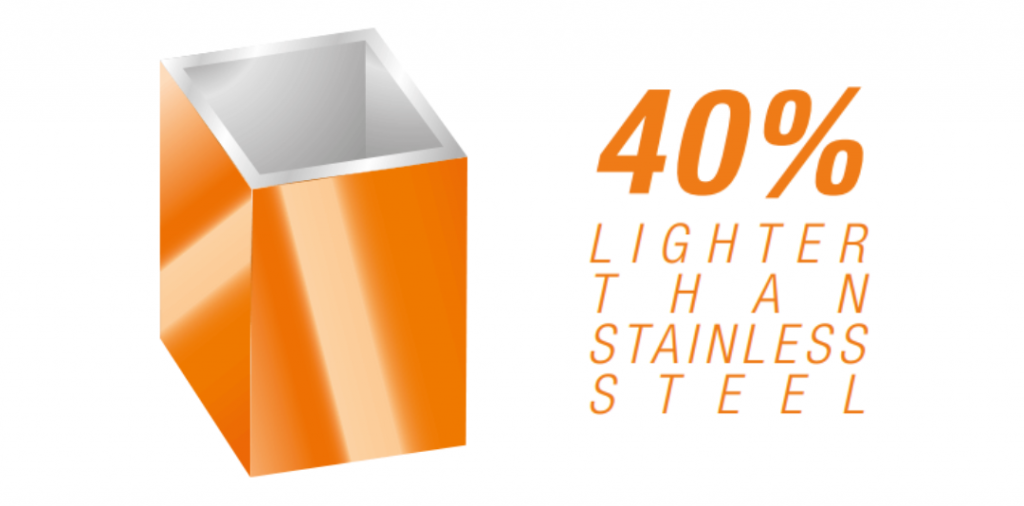 These pedals, with their unprecedented technology, provide variable resistance. Designed in aluminium and stainless steel, the ADS pedals incorporate a folding flap mounted on a hinge. It unfolds and locks in a single gesture and increases the hydraulic resistance by 54%. Perfect for boosting your training sessions. You'll also appreciate the comfort when using them with bare fee.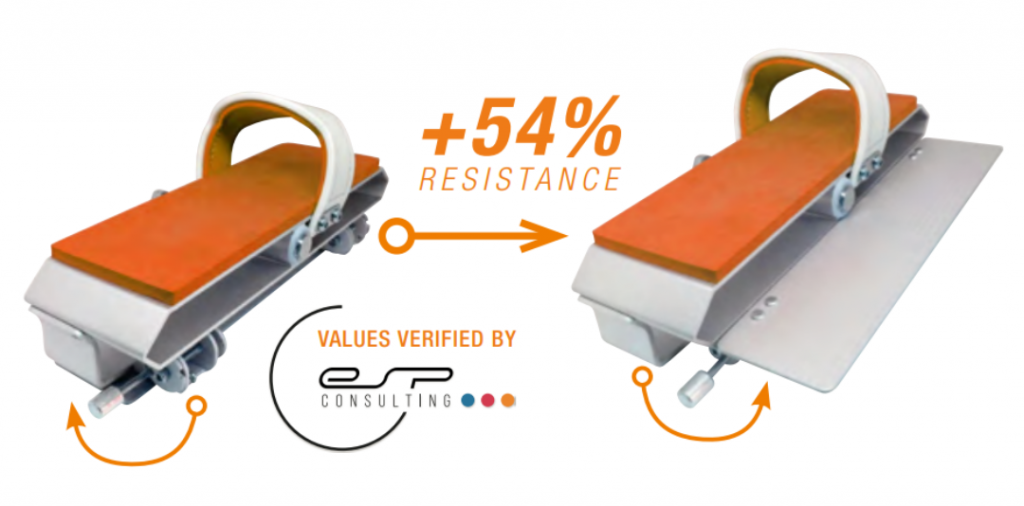 Comfort saddle. Isothermal Bottle and Bottle holder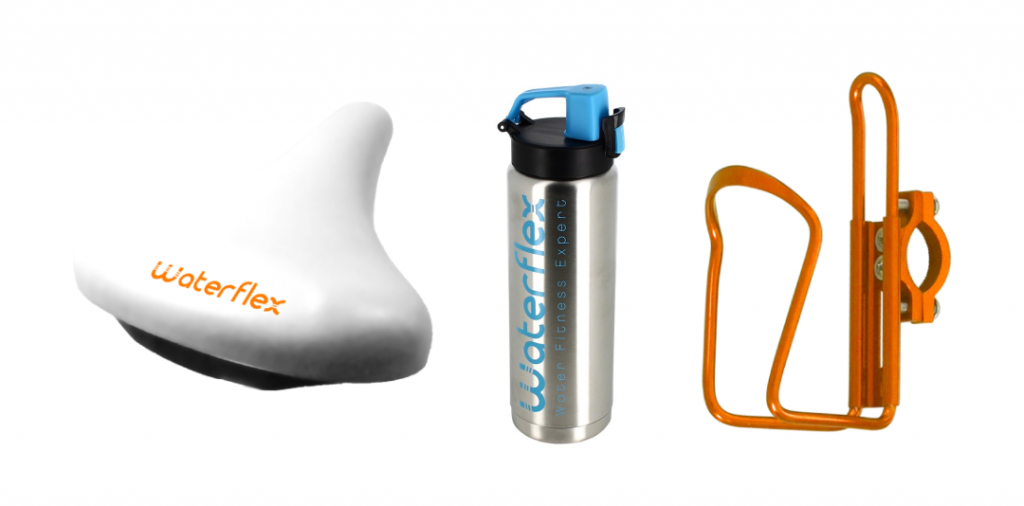 | | |
| --- | --- |
| Material | 100% nautical aluminium |
| Finish | Anodized body 15µm, foots, handlebar & aluminium sandy saddle |
| Resistance | Resistance fixed with Aquaspeed pedals, can be used with barefoots |
| Saddle | Foam comfort saddle |
| Pedals | Aqua Double Speed  pedals with valve. Stainless bearing and sealing rings. |
| Handlebars | Ergonomic design with non-scratch handles |
| Adjustable | In height and in depth of the handlebars and saddle. In height for  overlaps |
| Wheels | Ball bearing on white anti-scratch wheels, easy movement |
| Stability | White non-scratch stability pads |
| Coating | Adapted to all coatings (liner, PVC, tiles, polyester, etc.) |
| Water type | Suitable for thermal water, seawater and chlorinated water |
| Tightening | Innovative click & turn system for a vertical position, prevents injury |
| Weight | 11kg |
| Min. Dimensions closed | L 96cm x W 55cm x H 120cm |
| Max. Dimensions open | L 120cm x W 55cm x H 164cm |
| Depth | 1.10m to 1.60m |
| Warranty | 2 years for the metal frame, 6 months' parts wear and tear |