Endless Pools® All the benefits of traditional swimming pools in a fraction of the space
Swim whenever you like on your own schedule at your own perfect pace. No travelling, no crowded pools, no heavy chlorine. Just your own precision engineered swimming pool, where you swim or exercise against a smooth current that's fully adjustable to any speed or ability. Our swimming pools are simple to install, easy to maintain, economical to run, fit easily in new or existing spaces indoors or outside, and are so handsome they can become a showplace in your home. The small footprint means our swimming pools use fewer resources, and energy than traditional pools.
Introducing, the Endless Pool, the intelligently designed swimming pool for today's world. The Endless Pool is the small pool with BIG benefits! Since 1988 over 20,000 customers worldwide have realised the benefits of daily aquatic exercise, in the privacy and convenience of their own homes, now it's your turn. Endless Pools are ideal for:

Health and Fitness


Swimming & Aqua Aerobics

Hydrotherapy

Triathlon Training

Swimming Speeds & Strokes Training

Family Fun

Pure Enjoyment
Our beautifully sculpted Swim Spa Series…Fitness System combined with hydrotherapy jet seats, an underwater treadmill and the Endless Pool swim current turns your home into an oasis for year-round exercise, relaxation and fun. No other pool offers such a complete solution for your health and well-being.
Log on to find more interesting information;
http://www.endlesspools.com.my
http://www.endlesspools.com.sg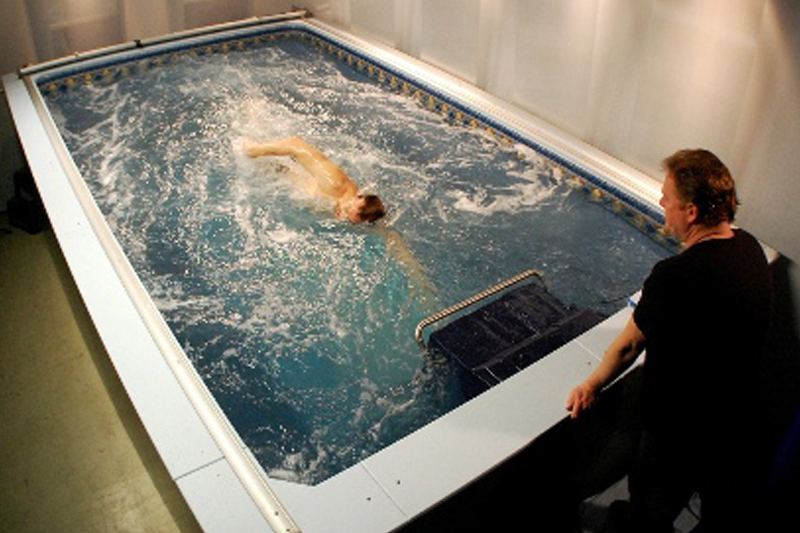 MODULAR ENDLESS POOLS® SERIES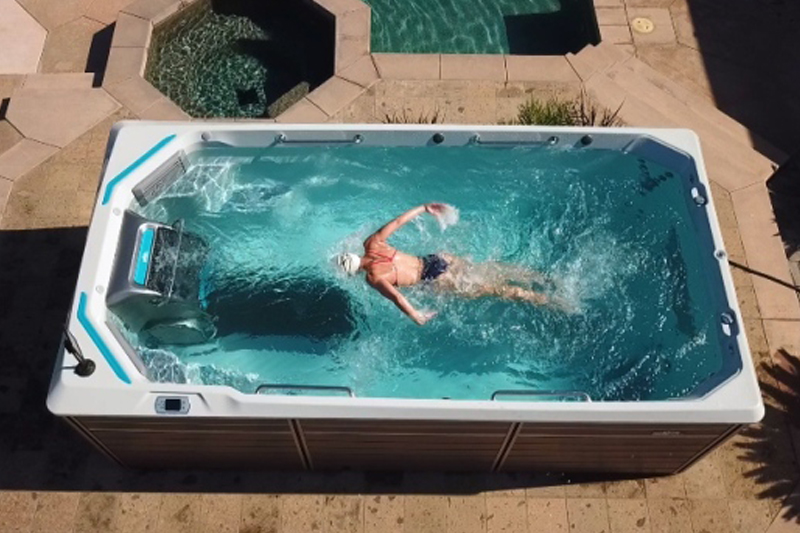 ENDLESS POOLS® FITNESS SYSTEMS SERIES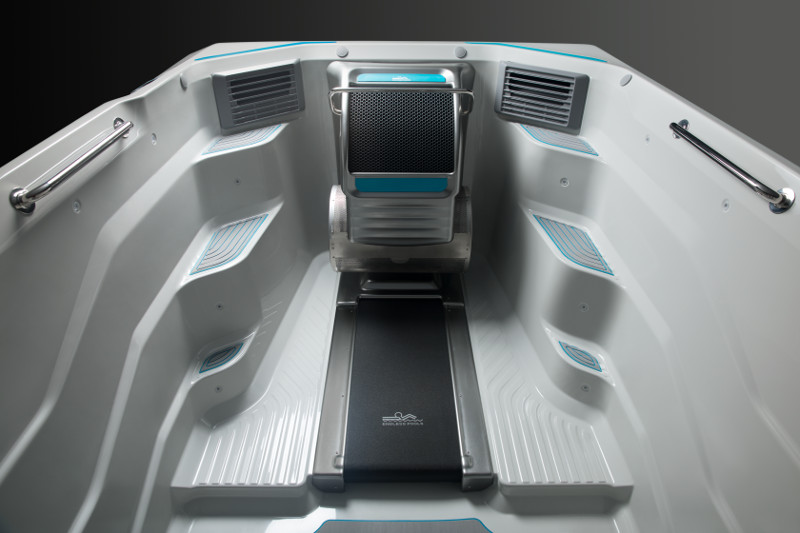 Endless Pool's underwater treadmill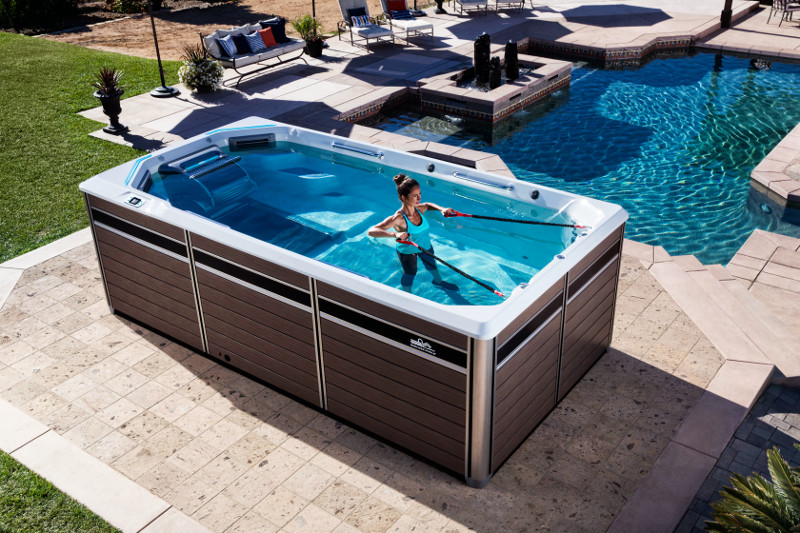 Endless Pool's underwater treadmill... Adjustable Speeds... hydraulic fluid driven...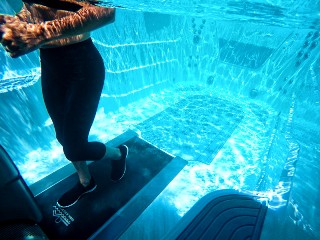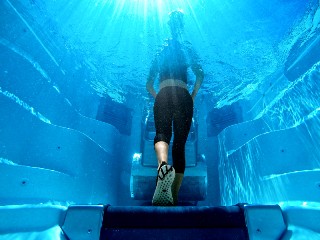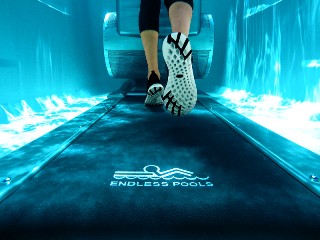 Low Impact Of Aquatic Exercise On Cardiovascular Health !​