Emaux Biological Filtration System
Exclusive filtration for koi pond, aquaculture and aquarium.
EMAUX Biological Filtration System is environmental friendly with good filtration and backwash effect. It fixes the traditional sand tank agglomeration problems. It is not only designed with fine and modern appearance but also minimizes the size of the filtration system compare to the traditional one.

Biological filtration takes place when the beneficial bacteria breed inside the special filtration media in the tank. These bacteria efficiently convert the ammonia to nitrites, and then to less harmful nitrates.

When water passes through the filter tank, large particles are trapped by the biological filter media. Small particles are also blocked by the linked biological filter media. After certain period of time, the particles accumulate and the pressure inside the tank increases. The particles can be cleared and the pressure released by backwashing the tank.
Life Series Aquaculture Filter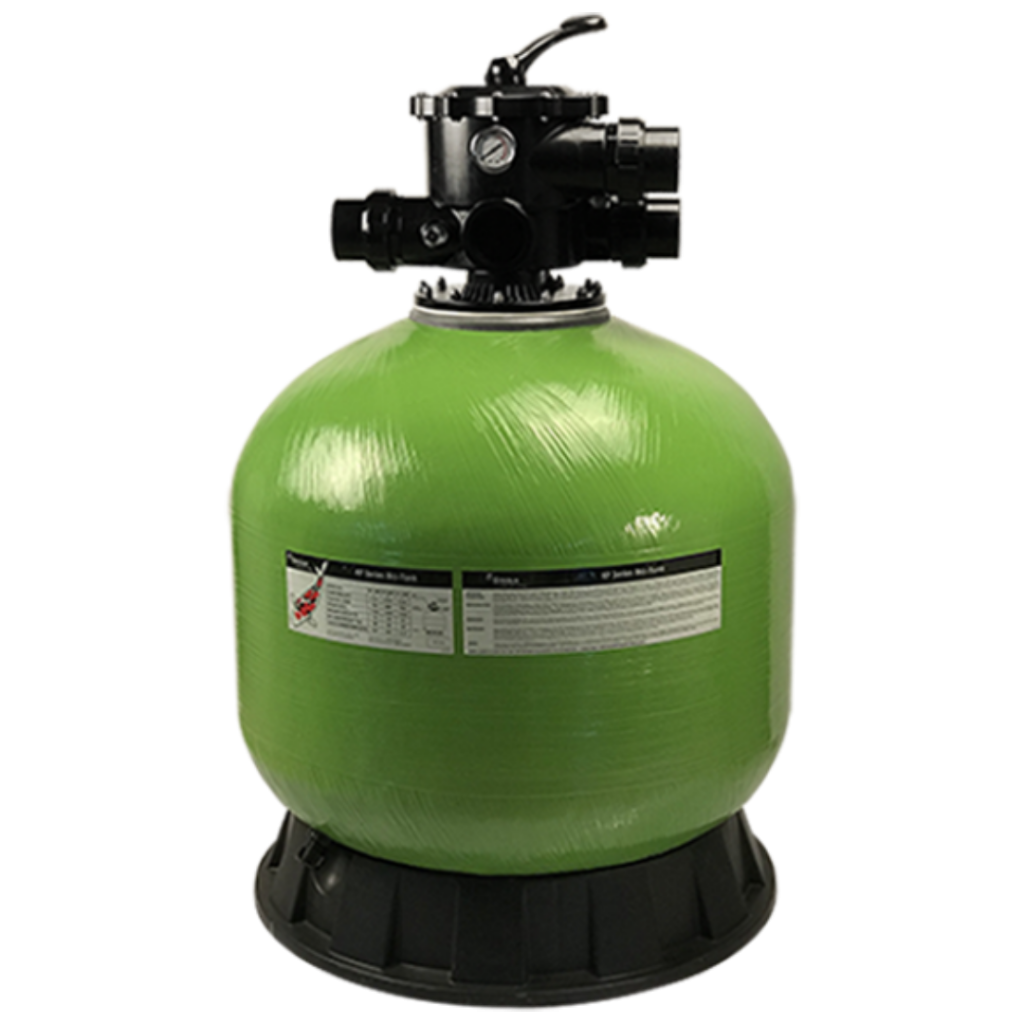 This bio-filter can be equipped with the Pump and UV Light composing a filtration system with optimum biological filtration effect. Apart from the new design with fine and modern appearance, the size of this filtration system is minimized in comparison to the traditional systems.
Tank Material: Bobbin-wound Reinforced Fiberglass
Biological Filter Media
Max operating pressure of 36 psi (2.5 bar)
Max temperature of 43°C
Lateral system
Equipped with 6-way multiport valve
Universal standard of union connection & Pressure gauge are provided
FOS Series UV-C Disinfection System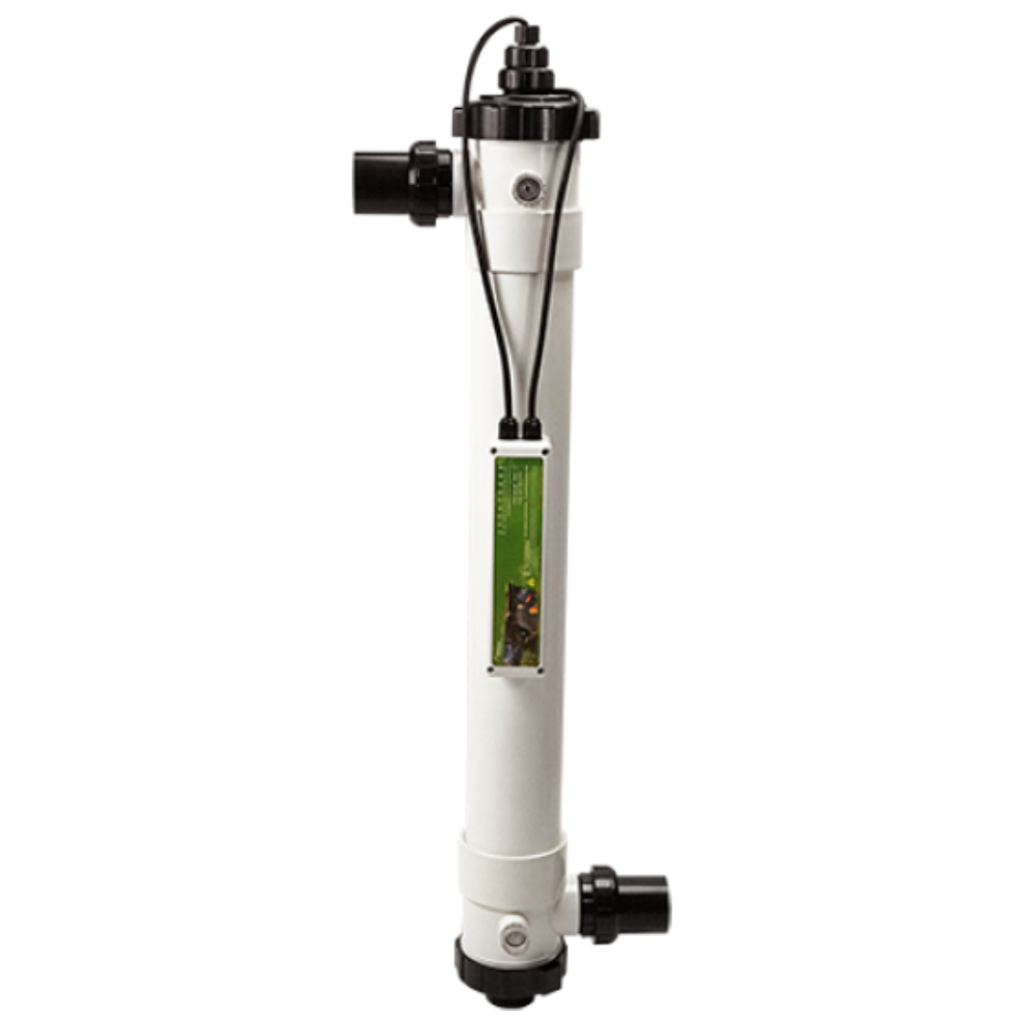 Effectively destroys bacteria and other microbes that pass through the Ultra-violet Illuminated Tube resulting in bacteria-free and purified water for your fish pond.
High quality UV-C lamp achieves up to 98% sterilization rate
Long-life UV-C lamp has a long lifespan over 10,000 hours
High quality quartz tube provides more than 99% transmittance rate
Adjustable brackets for simpler and flexible installation
| | | | | | |
| --- | --- | --- | --- | --- | --- |
| Package Model | Pond Volume | Bio-Filter Model | UV Light Model | Circulation Pump Model | Total Amount |
| LF 700 P | 30 m³ | LF 700 x 1 unit | FOS-UV-14T x 2 units | SB10, 1.0HP Pump x 1 unit | RM12,000 |
| LF 800 P | 40 m³ | LF 800 x 1 unit | FOS-UV-14T x 3 units | SB15, 1.5HP Pump x 1 unit | RM16,000 |
| LF 900 P | 50 m³ | LF 800 x 1 unit | FOS-UV-14T x 4 units | SB15, 1.5HP Pump x 1 unit | RM19,500 |