Most Recognized Builder of Swimming Pools.
Designing and building a new swimming pool permanently and use it for years in your dream home or facility has never been easier. You want an experienced swimming pool builder who can guide you through the design and build process. Propulsion Pools have more than 30 years [1984] experience in these industrial and our professional team are focused on excellence and committed works to all customers.
Propulsion Pools applies proven and latest in technology, utilizes the highest quality materials and works for all our swimming pool construction projects, utilising fully automated systems and controls that provide maximum peace of mind for the user. Our systems ensure minimal maintenance and ease of use for the user, and also reduces the space required in the pool plant room.
Creating your new swimming pool is as easy as 4 Simple Steps:
Schedule a visit us with your preliminary design ideas.
Meet our design professional to discuss project needs
Review design details, estimate price quote, and confirm order
Build, swim, relax, and enjoy!
We able create a wide variety of pool types, from a simple lap pool to complex designs including infinity pool, traditional overflow deck level, invisible overflow drain or cantilever overflow system to inexpensive skimmer box system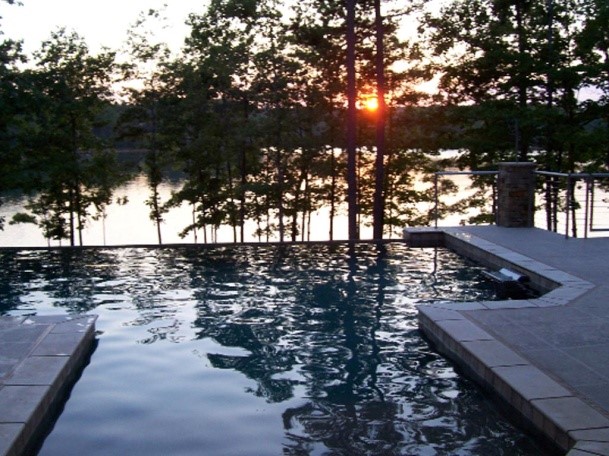 Infinity pool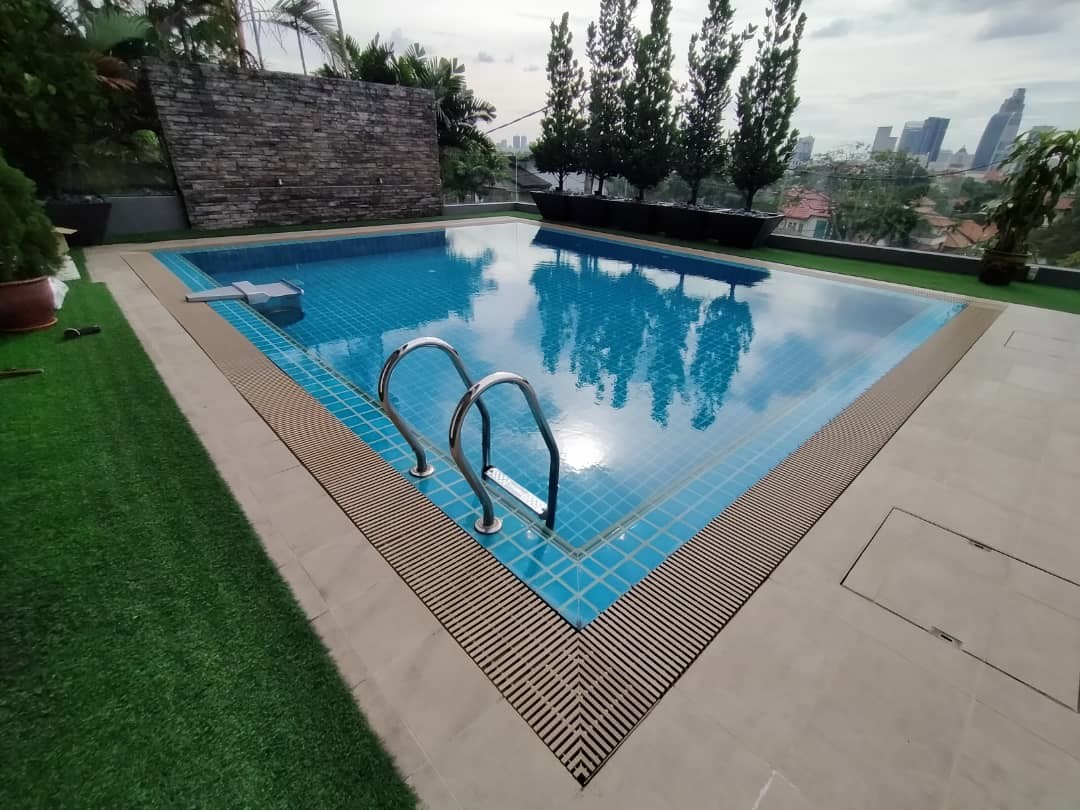 Traditional overflow deck level swimming pool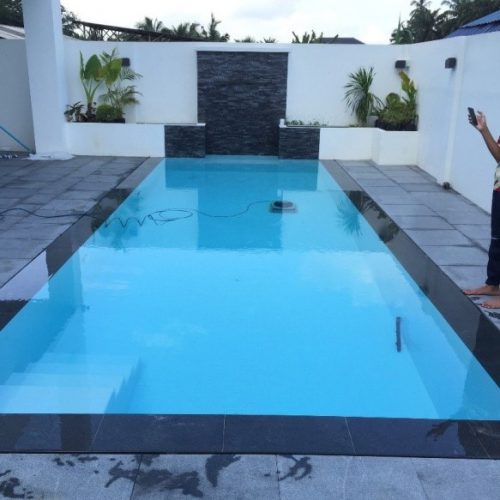 Invisible overflow drain swimming pool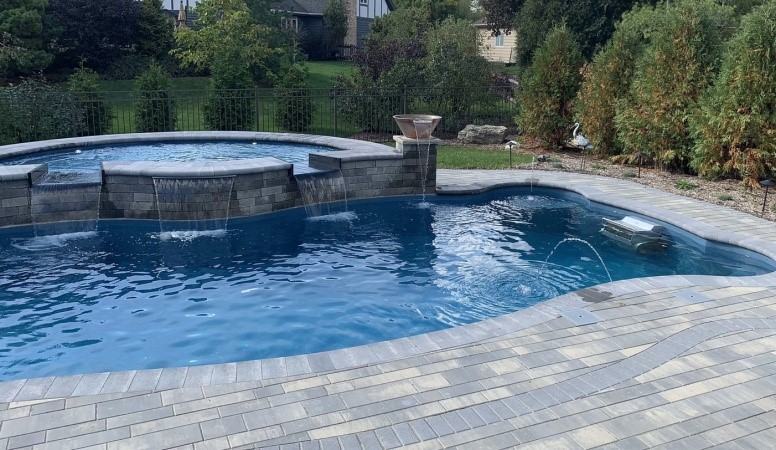 Skimmer box system swimming pool