Paradis Bleu Pools
P-PSC Pool Kit, without coping is available in:
4 Dimensions[6.5 x 3.5m, 7.5 x 3.5m, 8.5 x 4.5m, 9.5 x 4.5m]
2 Heights[1.25 and 1.5 m]
3 Pool Liner Colours[Light Blue, Beige and Grey]
 RM 40,800.00* onward for Pool size 6.5 m x 3.5 m !!!
*Terms and Conditions applied
Description

Our PROCOPI – PARADIS BLEU POOLS P-PSC rectangular pool kits are the perfect solution for customers looking for a simple, affordable pool that is very easy to build. P-PSC pools are designed to be built In-Ground without great physical or financial effort.
 A Stable Material
The panels are manufactured in series by injection of synthetic resin, a very strong, rot-proof and unalterable recycled material.
 Clever design
Reinforcing ribs run the width of panels for even greater strength. ""
Closely spaced supporting braces hold the panels together and ensure the rigidity of the structure. Aluminium hung liner locking track runs across the top of the panels further enhancing the rigidity of the structure.
 Made in France
Every component of your kit is made in a factory owned by a leading French manufacturer of pool and spa equipment.
 10 years limited warranty on the panels.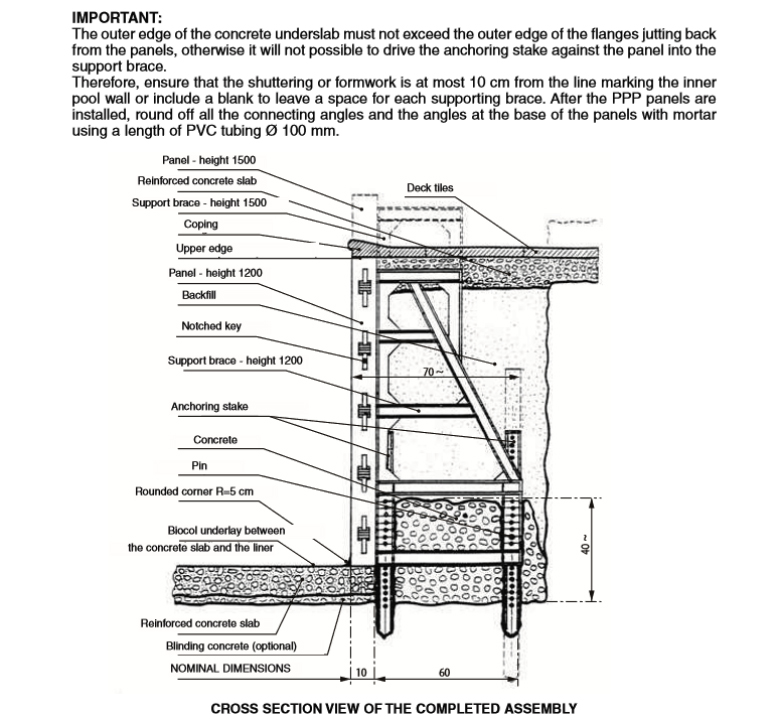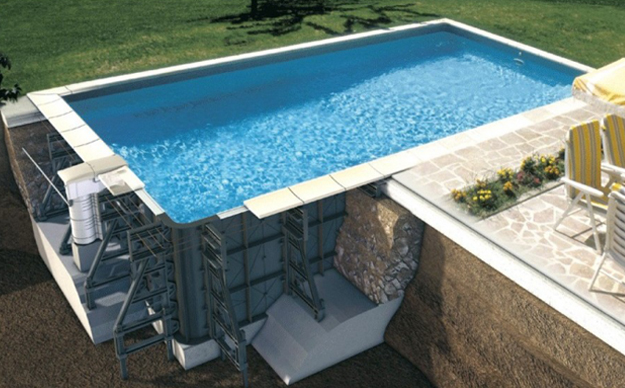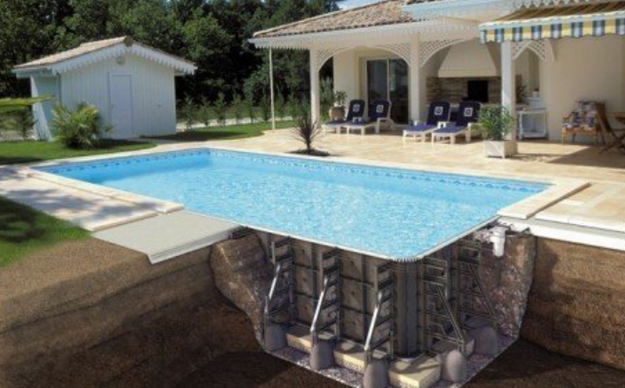 Price maybe change without prior notice
Cash & Carry
Terms & Conditions
The Designers, Pool Operators, Installers and end-users utilizing the equipment described herein, assume full responsibility for compliance with all applicable codes, requirements and/ or ordinances, their applicable articles, intents and consequences.
Where the manufacturer/ supplier of the equipment described herein does not control its application or usage, he assumes no responsibility whatsoever for any or all consequences arising out of the application, installation and/ or usage of this or any other associated equipment or materials.